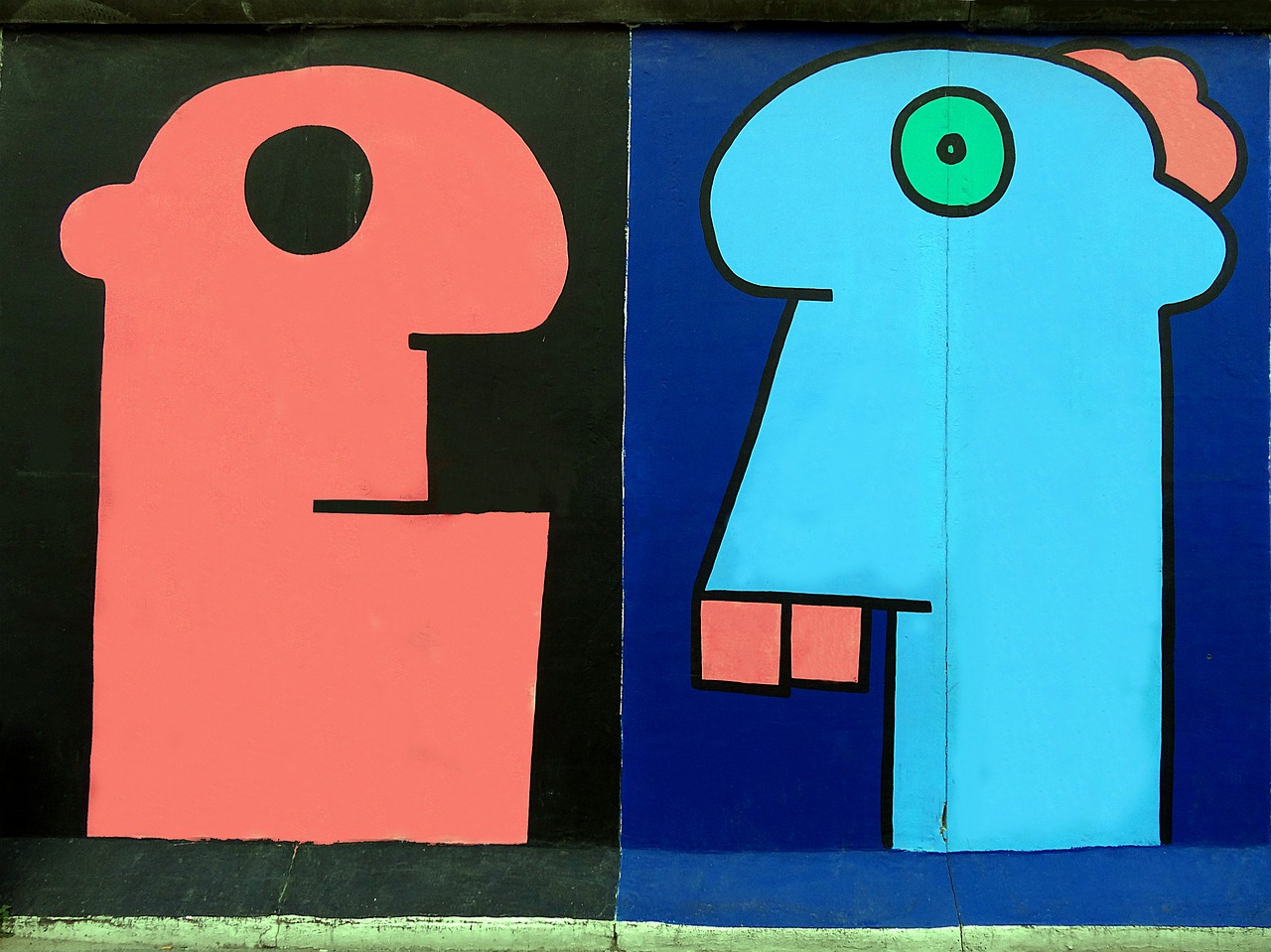 Chopin, Inc.
Chopin, Inc.
The 17th International Chopin Competition in Warsaw sent music fans searching for fancy metaphors and similes. Let me quote some of the comments I came across online:
Brilliant performance, sparkling like water in the sun. I've never heard anything like it! Only X can spin a melody with such golden tone! Oh, why does the Larghetto always make me cry? Only Polish pianists know how to play the mazurkas, that's for sure! The Sonata made my soul fly. A great poet of the piano. What a soulful face! Looks sensational in that white gown – a surefire winner! Zed is a real genius, etc.
Why does a crossover event, which combines art with sports and music with business, arouse such passion for Chopin's music? How can appearances be so deceptive? After all, the Competition is not a reality show, and these people are savvy and smart, aren't they?
I also watched the TV and listened to the music, some of which I greatly enjoyed, I won't deny it, but, hmm… I don't know…
The International Chopin Competition, founded almost a century ago, provides opportunities for talented young pianists, promotes Poland and, of course, Chopin's music. The contestants were extremely strong this year. With the competition so close, the top prizes might well have been awarded by lot. The winner – my compliments to the jury! – the 21-year old Korean pianist Seong-Jin Chin, played with admirable precision. His performances were full of youthful vigor, perfectly proportioned, impeccable in every way. Who could ask for more?
What's right is right, but, frankly, I detest competitions where young artists – students mentored by pianists-turned-teachers – are made to play in accordance with tradition or, rather, the Chopin style, whatever that is. And if they confuse production (as some Polish music teachers say) with a recital, or the Competition with a festival, give free rein to their imagination, play boldly, unconventionally, with artistic freedom, they will not win, not even if they are geniuses.
The thing is they all want to win and sign a contract with a famous record label. And, to sell themselves in the marketplace or, more exactly, to present the best offer in a tender for recordings of classical music, most of them become willing slaves to the Chopin style. They play carefully and safely, afraid to blunder, or stray from the beaten path. But who can blame them? And since all they can play is Chopin – because the organizers don't want any other music performed, fearing the event's prestige would suffer – the Competition is mind-numbingly dull.
Now, much as I like the E-minor Concerto (which was performed in the final round seven times back-to-back) and the F-minor Concerto (only one of the ten finalists played it because, as pianist say, you can't win the Competition if you play it), I would rather listen to them alternately with works by Bach, Beethoven, Ravel, Prokofiev, Szymanowski, etc.
But let's be realistic. For almost a century now, the organizers have been promoting exclusively Poland and Chopin, and I suspect that will not change. Besides, let's be considerate. Looking at it coldly, who wants to be bothered with changes, i.e. tough challenges and unpredictable problems? Or with other composers?
Who needs the extra work?
 (Translated from the Polish by Krzysztof Mąkosa)
© Krzysztof Mąkosa